About Us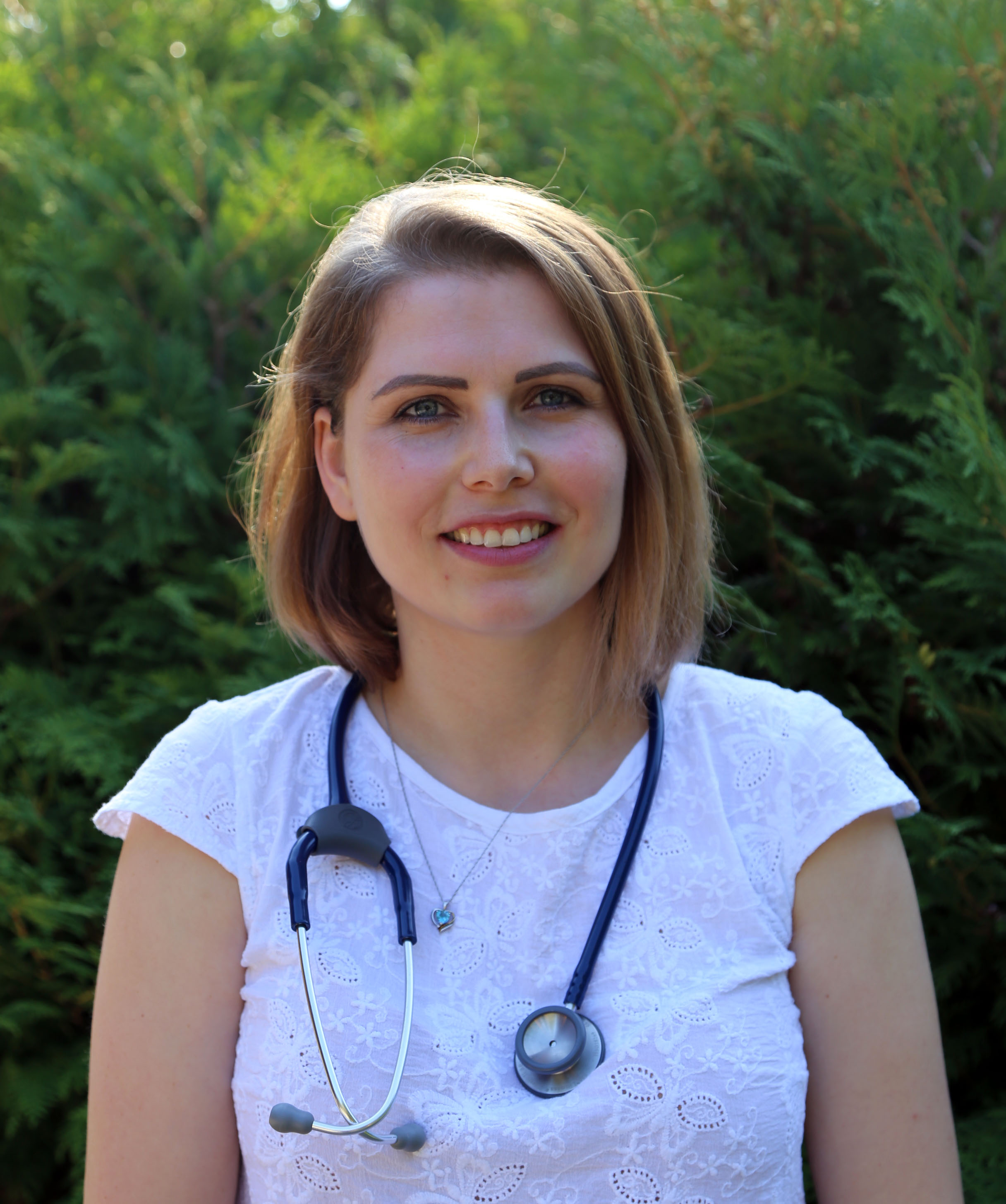 Caring Cabin's highly attentive services are under the skilled nursing direction of Registered Nurse Delegator Ina Lungu, RN, who provides an initial & ongoing Comprehensive Nurse Assessment and Nursing Delegation to our skilled certified nursing assistances and caregivers. Ina's skilled experience nursing training provides in depth guidance and direction to the daily care team for the overall well being of each of our residents. Any care or medication changes are monitored by Ina. Through comprehensive Care/Service Plans which are coordinated through the Physician, Nurse Assessor, DPOA, Resident and Daily Care Team, Caring Cabin successfully cares for residents whom are independent and may need medication assistance, diabetes management, to those suffering from several varying ranges of memory loss and dementia including traumatic brain injury (TBI) to those requiring speciallized end-of-life care. By incorporating the entire Medical team from Physicians to caregivers, the best of care is provided for our residents.
Caring Cabin works in conjunction with team specialists in local area Hospice, Palliative and Home Care services. These team members include Oncology, Neurology and Specialist Physicians, Nurses, Physical and Occupational Therapists.
We welcome the guidance and expertise of everyone of these specialists. They love the comfort and coziness of Caring Cabin and our home is often abuzz with several different kinds of specialist, friends and family coming and going on a daily basis.
It takes a team to care properly for our aging loved ones and Caring Cabin is certainly an environment that fosters the "Team Care" philosophy. With medicine constantly growing and learning, we are always eager to learn new healthcare information to aid in the comfortable living of our residents.
Ina Lungu, RN, Provider and Manager
Ina is an experienced nurse, RN, in the senior adult family home healthcare. She comes with a very knowledgeable background by working as an RN in nursing homes, assisted living facilities. Ina distinguished herself as an outstanding nurse among all others. She constantly provided safe sympathetic nursing care to our residents and their families. Ina is the owner and resident care manager at Caring Cabin adult family home and she is very involved with the day to day activities and the wellbeing of our 6 residents.